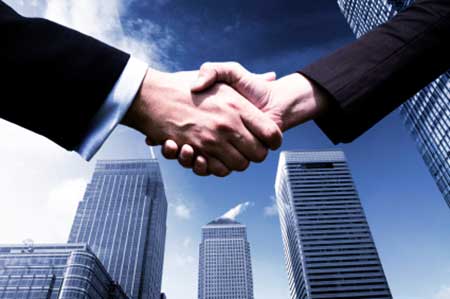 Orion Risk is a leading Irish owned risk management consultancy. We specialise in asset tracing, litigation support including process serving, law searching and due diligence checking. With over three decades of specialist industry and management consultancy experience, we provide debt recovery assistance and risk management solutions across an extensive range of corporate and private sectors. Time and time again Orion Risk has been contracted to provide outsourced services to some of Ireland and the UK's leading financial service providers, law firms, corporations and high-net worth individuals. Orion Risk has built an unrivalled network of contacts amongst key stakeholders, both nationally and internationally and can offer results-driven solutions to complex issues. We are a dynamic Dublin headquartered company offering our clients the complete confidence that their case is being managed professionally and effectively.
OUR APPROACH
We combine experience and expert business acumen to mitigate clients risk exposure and provide solution-focussed results to improve your bottom line. Orion Risk works closely with organisations and private individuals providing regular progress updates and tailored solutions to meet their specific needs.
OUR PEOPLE
We have a deep knowledge of the banking, financial and legal services sectors and our dedicated team of professionals have significant sectorial-based expertise. We value continued professional development and support our people in ongoing learning ensuring their skills match your requirements.