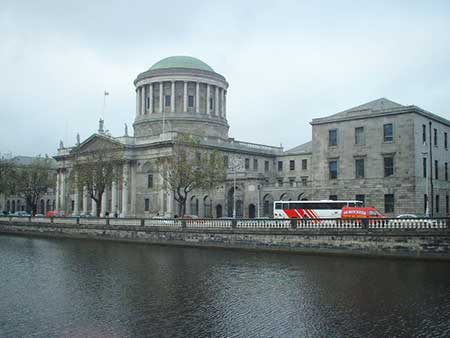 With significant experience in process serving across Ireland, Northern Ireland, the UK and in mainland Europe, we have built up an unrivalled reputation of excellence in this field. The serving of a summons and court documents is often the most crucial piece of the legal puzzle and can sometimes determine whether or not a case can proceed.
Orion Risk offers a reliable and highly efficient legal process serving facility allowing for the securing of Judgments and the execution of various Court Orders. Process serving is a delicate and often contentious part of the legal system and Orion Risk provides the discretion and professionalism required in each case. Our clients will always have the peace of mind that a matter is being professionally handled at all times as staff are fully trained in the complexities of process serving and have a complete understanding of the laws governing process serving and the different Court jurisdictional rules and regulations that apply.
As part of our process serving facility we can also provide an Affidavit of Service detailing full particulars of service for filing in Court. Our summons servers can also attend court where necessary.
Our professional approach is always discrete, fast, efficient and focused. We are well regarded by our many clients in the legal, banking and financial services sectors because of our trusted reputation and commitment to excellence.